The Institut du Commerce is the only sharing platform allowing all the players in commerce to work together on the entire value chain (from supply chain to merchandising) to respond effectively and responsibly to consumer expectations :
– It deciphers weak signals (consumer trends, technologies, markets…);
– It shares the keys to a responsible future for commerce and the supply chain;
– It formalises the most innovative operational best practices;
– It fosters peaceful industry-to-trade relations.
Its activities and work are based on the ECR (Efficient Consumer Response) approach: "Working together to meet consumer expectations better, faster, cheaper and sustainably".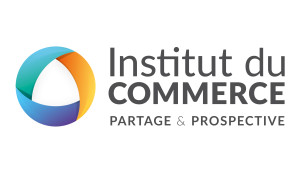 ---
The Supply Chain Management Agora
brings together 3 clubs: Paris, Lyon and Lille/Belgium.
Its partners and its 230 members, all Supply Chain and/or Logistics Managers, benefit from a real space where experience sharing, conviviality and trust reign.
They stay in touch on a daily basis thanks to the club's tools and meet during conferences-debates.

---
Supply Chain Village is a free digital platform for professional information and video on demand.
Created in close collaboration with the Agora Club of Supply Chain Managers, it also offers a daily Newsletter, conferences and business meetings as part of its annual "Top Business Supply Chain" event.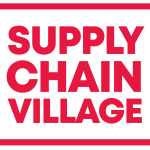 ---
Snext develops solutions for managing the Supply Chain of the future.
Their technology transforms data into optimal decisions to maximize customer service and profitability while minimizing resource consumption.